Yesterday I did my weekly workshop with my team On How To Solve Problems In Network Marketing. Solve problems in Network Marketing is a much better strategy than focusing on recruiting.
This is something I want you to start doing as well.
Do you want your team to solve problems?
Do you want your team to make more?
Do you want your team to feel good?
Usually my meetings are very fact-based and based on an amazing PowerPoint that we use, but yesterday I wanted to do something different.
It was HOT outside and I'm so impressed that people took their time off a warm summer evening to build their business.
Soon they will have a lot more time for warm summer evenings without having to get paid less…
Want to know what I did?
I focused on identifying problems that our product solves.
Problem 1
Problem 2
Problem 3
How problem 1 is solved with our product
How problem 2 is solved with our product
How problem 3 is solved with our product
Then I told them to look for people who have the problem that we can solve.
Don't look for people that have problems we cannot solve and
never start talking about your product when you don't see any of the problems listed.
This was an AHA moment….
It makes so much sense….
Still we want to talk to 'everyone' about our product even if they don't need it.
I want you to do the same with your team.
List problems your product solves and how it solves them.
Another great thing I realised with this strategy is that you'll get LESS NOs.
Why….?
Because you have prequalified your prospects by identifying their needs BEFORE you talk about your business.
No problem -> no need -> don't talk about your product.
Was my blogpost Little Known Secret: How To Get Your Team To Solve Problems In Network Marketing helpful?
Then you may also want to have a look at the training below to sharpen your copywriting skills and be able to touch people's heart and mind with your emails, sales letters, blog posts etc.
DANGEROUS COPY SECRETS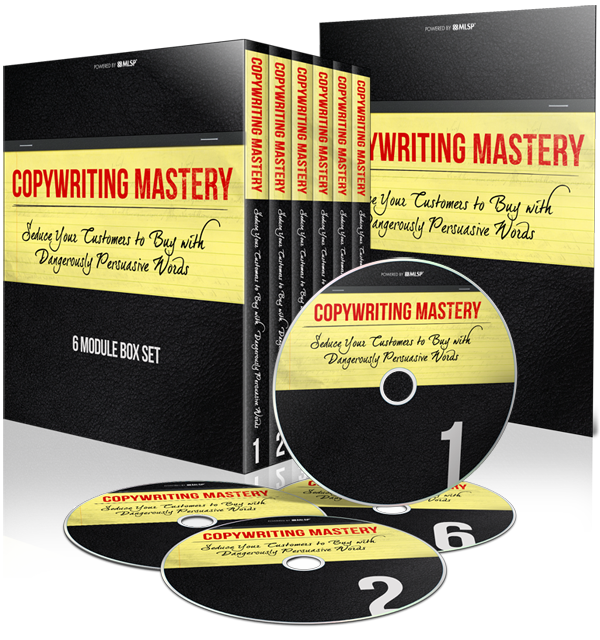 Mind-Control Copy: Dangerous Copywriting Secrets to Hack Into the Unconscious Mind of Your Prospect, and Control Their Thoughts
Drop me a comment below if you got value. Feel free to share this with your team mates that should know about this.
More Resources For Your Success:
10 Successful Recruiting Strategies ebook: The #1 Secret To What To Say To Your Prospects, So They Will Beg You To Enroll Them In Your Business, Even If You Are Brand New With No Results Yet
How to do Cold Market Prospecting On Social Media: Never run out of people to talk to about your business without leaving your home.
Join the 3% Who Make Real Money in Network Marketing: FREE 12 Minute Video Reveals the Raw Home Business TRUTH, and What it Takes to Join the 3% 
Thomas Andre's Helping Entrepreneurs And Network Marketers To Have Success
Skype: aatham (name: Thomas Andre Molvig)
Email: thomas.andre(a)molvig.no (replace (a) with @ when sending email)
Watch me LIVE: facebook.com/molvigsfanpage
Considering Coaching? Check out my coaching offer molvig.net/coaching where we're getting incredible results and is engineered to get you in PROFIT fast.
PS: Haven't made any sales yet, or would like to increase your sales? This Course will help you (and it's on sale for a limited time)
If you enjoyed this post about How To get 156 Facebook Messenger Subscribers With ManyChat Bot in less than 5 days and feel free to share with others who should know this and leave me your feedback in the comments below.