There's a big shift going on in the world right now, where the bold "entrepreneur generation" is looking for how to run an online business from home.
Why? Because the internet has created numerous opportunities for aspiring entrepreneurs that want the freedom to build a business from home.
Whether you want to earn a full-time income or just make some extra cash, an online business can provide the chance to make money, work to your own schedule, and scale up at your own pace.
There are, however, many challenges that also come with working online, usually leading to many businesses closing before they ever reach success.
Working from home might sound pleasurable, but it requires discipline, planning, and a willingness to work.
The following tips should be helpful for any home entrepreneur looking to increase productivity, grow their business, and maintain motivation without sacrificing valuable time with their family:
7 Tips on How to Run An Online Business from Home Without Sacrificing Valuable Family Time
Develop a Plan
Planning is integral to business success, but many home entrepreneurs work to a loose structure that doesn't maximize results. Without any clear planning, businesses typically lose focus and struggle to maintain a sense of direction. A good plan doesn't necessarily have to detail every small factor of a business, but it should enable you to stick to the elements that produce the biggest results.
Take Action
While taking action is an obvious necessity, it is common for home business owners to constantly study and analyze information without putting it into use. Information overload will halt progress, ensuring individuals have too many potential paths to go down. Instead, create a plan that is simple and flexible, work on the plan each day, and persist when you reach the inevitable roadblocks.
Not being perfect must not hold you back from taking action. The fact that you will not be perfect from day 1 will be part of your entrepreneurial journey.
6-FIGURE RESIDUAL INCOME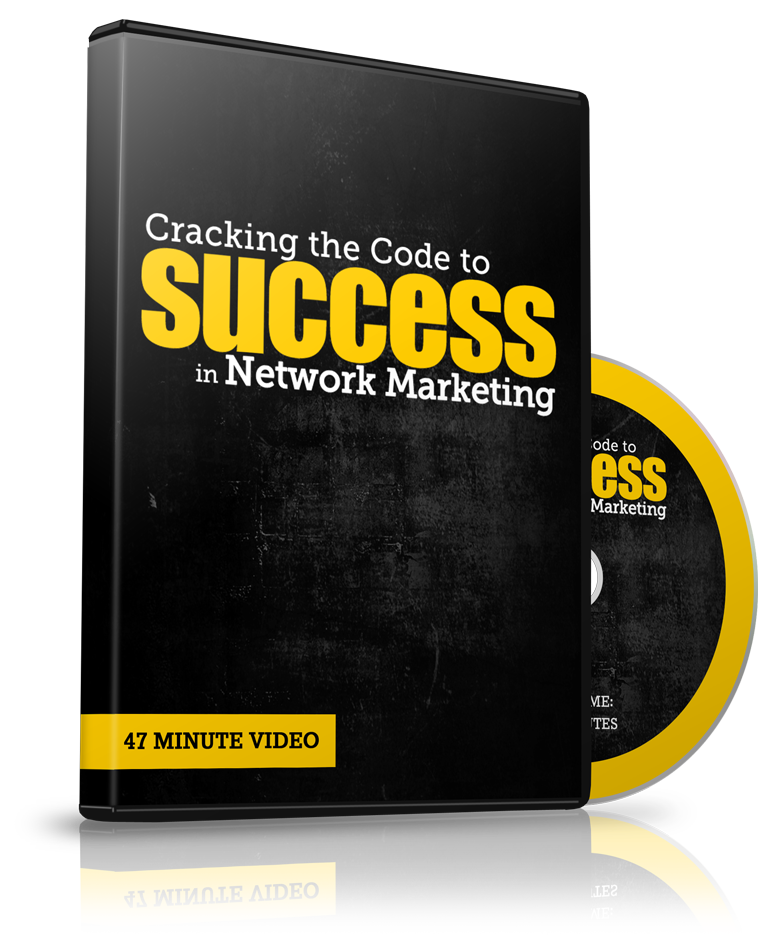 FREE TRAINING: 25+ year MLM vet wants to give you the 17 irrefutable laws to build a 6-Figure Residual in YOUR company.
Know your Analytics
One of the most helpful aspects of working online is the access to different types of data. You can study all aspects of your web traffic, pinpoint which advertisements are earning the most profit, look at how visitors interact with your site using heatmaps, and many other factors.
It is possible to fixate on every intricacy, but clear analysis of the most important data points should help you make the best decisions. Why? Because you cannot improve numbers that you don't know.
Set Measurable Goals
Setting goals helps you track progress, letting you know what is working and where you are falling short. It is important, though, to make the goals measurable. If you cannot accurately measure your success rate, it can be impossible to discern whether you are on track. While you set your upcoming goals, think about the metrics you could use to track the results with a degree of accuracy.
There are three types of people setting goals. 1) the pessimist, 2) the realist and 3) the optimist. The pessimist will set very low goals and probably reach them. The realist will set goals that is reachable. The optimist will set much higher goals, but will very seldom achieve the goals.
Regardless of the type you are, the optimist will have the highest results even when not reaching his (optimistic) goals.
Find or Create a Mastermind
Mastermind groups have been used by extremely successful entrepreneurs for many years. They can be particularly useful for online business owners working from home, as they offer some needed accountability.
Many home entrepreneurs don't have experienced business owners to provide advice, give an honest opinion, and ask the tough questions, but a mastermind can provide these elements and many more.
The mastermind I recommend for you who want to learn how to run an online business from home is the My Lead System Pro community. It's a supportive community of online business leaders and you will be able to learn from those who have achieved exactly what you want to achieve.
RECRUIT MORE - EARN MORE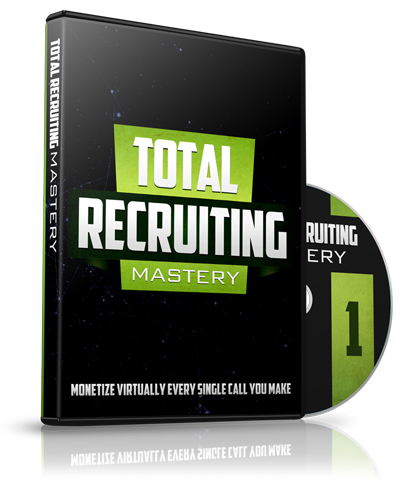 FREE Training: How a 7-Figure Earner made his first $100,019.32 with his Online Business - Prospecting Secrets Revealed!
Look at the Competition (but don't compare yourself with them)
Another benefit for online businesses is the ability to study in detail what you competitors are doing. Various tools allow you to analyze the keywords they are ranking for (SEO) and the advertisements they have been running, while you can also buy their products and study their entire marketing process. Analysis of your various competitors can help you make important business decisions, even if you ultimately decide to go in a different direction.
If you want to learn how to find relevant keywords and how to rank for them on Google, I recommend you have a look at the Posting for profits training that we have.
Create Additional Income Streams
Many home businesses create an income stream and focus solely on finding new leads. You could, however, earn far more with the same levels of traffic by adding additional income streams.
Creating upsells and cross-sells adds value to each customer you acquire, making it easier to invest more in marketing and advertising. This type of selling has always been popular in online and offline industries, but is often overlooked by smaller online businesses.
This process is also called the value ladder. It takes your leads through a ladder of value and they will pay you for it. The sooner you get the lead to buy something from you, the more likely the lead will buy from you over and over again.
Running an online business from home is certainly not easy, but the lifestyle, fulfillment, and potential income make it the perfect endeavor for many people.
Without a clear schedule, it is easy to get distracted or focus attention on activities that don't produce results. Many entrepreneurs find themselves working on elements of their business that are largely inconsequential or don't provide a positive return on investment. With some discipline, planning, and focus, it is possible to build a business that provides flexibility, satisfaction, and long-term income that can be scaled as each new goal is achieved.
Was this helpful? Drop me a comment below if you got value. Feel free to share this with your team mates that should know about this.
More Resources For Your Success:
10 Successful Recruiting Strategies ebook: The #1 Secret To What To Say To Your Prospects, So They Will Beg You To Enroll Them In Your Business, Even If You Are Brand New With No Results Yet
How to do Cold Market Prospecting On Social Media: Never run out of people to talk to about your business without leaving your home.
Join the 3% Who Make Real Money in Network Marketing: FREE 12 Minute Video Reveals the Raw Home Business TRUTH, and What it Takes to Join the 3%
Thomas Andre's Helping Entrepreneurs And Network Marketers To Have Success
Skype: aatham (name: Thomas Andre Molvig)
Email: thomas.andre(a)molvig.no (replace (a) with @ when sending email)
Watch me LIVE: facebook.com/molvigsfanpage
Considering Coaching? Check out my coaching offer molvig.net/coaching where we're getting incredible results for our clients, and is engineered to get you in PROFIT fast.
PS: Haven't made any sales yet, or would like to increase your sales? This Course will help you (and it's on sale for a limited time)
If you enjoyed this post about 7 Tips on How to Run An Online Business from Home Without Sacrificing Valuable Family Time, feel free to share with others who should know and leave me your feedback in the comments below.