Are you looking for a way to get Facebook Messenger Subscribers With ManyChat Bot?
In this video I'm sharing with you how you quickly can get 200 subscribers inside Facebook Messenger  With ManyChat Bot that you can send messages to using ManyChat bot.
Video: How To get 156 Facebook Messenger Subscribers With ManyChat Bot in less than 5 days
You will use the Growth tool inside ManyChat bot and then select Post Comments.
Voila, you have created your first growth tool and will start getting Facebook Messenger Subscribers using ManyChat that you can communicate with.
Watch this video on how you can get 156 Facebook messenger Subscribers using ManyChat bot.
Manychat is actually a bot that can respond automatically to your Facebook posts (comments, likes etc) automatically.
It's important that you work on your Manychat bot messages…. If not, the messages sent out by Manychat bot will not be understood by the receiver.
Was this helpful? Then you may also want to have a look at the training below to sharpen your Facebook Ads skills with this cheat sheet.
GET FREE LEADS WITH FACEBOOK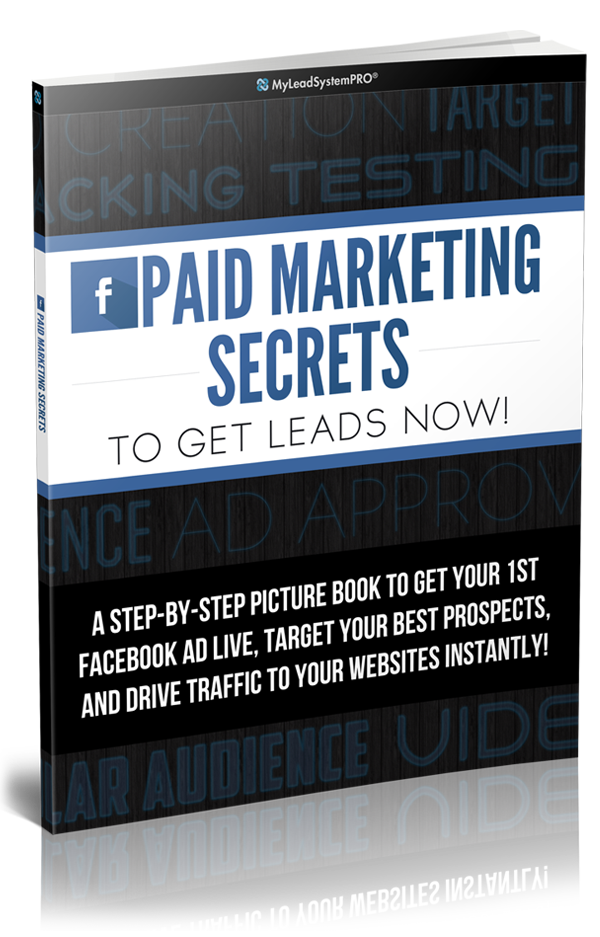 FREE Download: INSTANT ACCESS to a 21-Page PDF Report! Get Fresh Leads & Make More Sales via FaceBook starting TODAY
Drop me a comment below if you got value. Feel free to share this with your team mates that should know about this.
More Resources For Your Success:
10 Successful Recruiting Strategies ebook: The #1 Secret To What To Say To Your Prospects, So They Will Beg You To Enroll Them In Your Business, Even If You Are Brand New With No Results Yet
How to do Cold Market Prospecting On Social Media: Never run out of people to talk to about your business without leaving your home.
Join the 3% Who Make Real Money in Network Marketing: FREE 12 Minute Video Reveals the Raw Home Business TRUTH, and What it Takes to Join the 3% 
Thomas Andre's Helping Entrepreneurs And Network Marketers To Have Success
Skype: aatham (name: Thomas Andre Molvig)
Email: thomas.andre(a)molvig.no (replace (a) with @ when sending email)
Watch me LIVE: facebook.com/molvigsfanpage
Considering Coaching? Check out my coaching offer molvig.net/coaching where we're getting incredible results and is engineered to get you in PROFIT fast.
PS: Haven't made any sales yet, or would like to increase your sales? This Course will help you (and it's on sale for a limited time)
If you enjoyed this post about How To get 156 Facebook Messenger Subscribers With ManyChat Bot in less than 5 days and feel free to share with others who should know this and leave me your feedback in the comments below.