If you're looking for how to earn money with your blog, you have come to the right place. You know, I've been in this industry for more than 5 years, and I have never met a top earner who doesn't have a blog. You will not only earn money with your blog, you will also have what I call "home" on Internet.
Facebook, Instagram etc will change over time and you are in their hands no matter what they decide to do that will help or hurt your business. If you are looking for a Facebook marketing strategy, you can find my best Facebook marketing strategies here.
Content creators, writers and bloggers can profit from their work through selling products or services via their site. There are two main ways to do this:
Selling products or services that you have created
Affiliate marketing – Selling products or services created by someone else
It's the second of these, affiliate marketing, that we will focus on in this article.
BUILD YOUR BLOG & BRAND NOW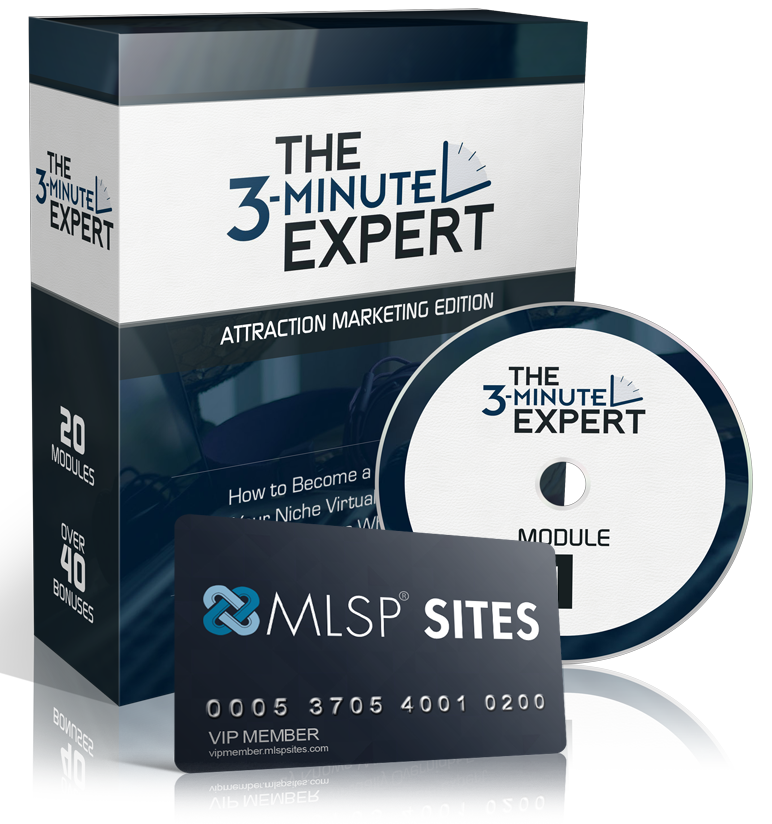 FINALLY an 'All-in-1' Blog Bundle to get a PRO Self-Hosted Wordpress Blog Online in 1 Click, AND Learn from a 7-Figure Blogger
Affiliate marketing works as follows:
You sign up for an account with a business that wants to sell products; this could be with the business directly or via an affiliate network
You find a product or service that you would like to promote and sell
You create content based around the product or service
You include an 'affiliate link' in your writing, linking to the product or service
A reader clicks through the affiliate link and makes a purchase
You get a percentage of the sales price as a commission (this could be anywhere between 5% and 50%)
Choosing a business or affiliate network if you don't have it already
There are tens of thousands of businesses that are prepared to pay you a commission for selling their products. You can choose to look at individual businesses, or sign up with one or more 'affiliate networks', where you can see lots of products, services and businesses in one place .
Some of the main networks include:
Amazon associates from Amazon
ClickBank
Commission Junction
Digital River
Link Synergy
Additionally, there are other networks such as Skimlinks and VigLink that will automatically monetize certain links for you.
Your best option is to investigate the terms, products and services available via each of these networks and pick the ones that work best for you.
Finding a product or service
Once you have signed up with one or more networks, you can start to explore products and services related to your blog that you would like to sell. Staying within your niche will make your recommendations more relevant to your readers, driving more clicks and sales.
If you want to help other entrepreneurs and network marketers succeed in their business (not your business), you can become an affiliate in a company that help network marketers become leaders and authorities in their industry.
The only system I recommend for you in this niche is My Lead System Pro (MLSP).
MLSP gives you a unique opportunity to make money from the 98% who don't join your business. Instead you help them succeed in their current business by providing them the tools and skills to succeed.
Creating content
You should write content to explore and promote an individual product or service. Randomly inserting affiliate links into content is not likely to generate many sales.
You could create articles such as:
A review of the product
Examples of how the service could be used
Contrasting and comparing several different offerings
'Top Ten' lists and the like
Inserting an affiliate link
You will need to include an affiliate link from your content through to there a reader can make a purchase. These affiliate links indicate to the affiliate network or vendor that you referred the customer and allow them to pay you your commission.
Hints, tips and advice on driving affiliate sales
Sign up to each affiliate separately and keep careful records of where you have signed up, the products and services that you are interested in promoting and the codes that you need to use
Read the terms of service of the affiliates and networks and make sure that you stick to them
Choose your networks carefully. Some of the products and services on offer can be low quality, and you probably would not want to recommend them. Make sure that you do your research
Keep records of what products and services convert and sell well; look for more items related to those niches
Advantages of affiliates:
Normally a comprehensive range of products that you can promote; potentially good income; easy to setup.
Disadvantages of affiliates:
Finding products and services to sell can be difficult; effort to write content to specifically promote items; potentially low conversion rates.
In closing
Used well, as a natural part of your blog, affiliate networks and products can be an effective way to generate more income. Try to avoid the danger of promoting products just for the sake of it and create recommendations that your readers will find useful. That is the best way to profit over the medium to long term with affiliate networks.
Was this helpful? Drop me a comment below if you got value. Feel free to share this with your team mates that should know about this.
More Resources For Your Success:
10 Successful Recruiting Strategies ebook: The #1 Secret To What To Say To Your Prospects, So They Will Beg You To Enroll Them In Your Business, Even If You Are Brand New With No Results Yet
How to do Cold Market Prospecting On Social Media: Never run out of people to talk to about your business without leaving your home.
Join the 3% Who Make Real Money in Network Marketing: FREE 12 Minute Video Reveals the Raw Home Business TRUTH, and What it Takes to Join the 3%
Thomas Andre's Helping Entrepreneurs And Network Marketers To Have Success
Skype: aatham (name: Thomas Andre Molvig)
Email: thomas.andre(a)molvig.no (replace (a) with @ when sending email)
Watch me LIVE: facebook.com/molvigsfanpage
Considering Coaching? Check out my coaching offer molvig.net/coaching where we're getting incredible results for our clients, and is engineered to get you in PROFIT fast.
PS: Haven't made any sales yet, or would like to increase your sales? This Course will help you (and it's on sale for a limited time)
If you enjoyed this post about How to Earn Money With Your Blog, feel free to share with others who should know and leave me your feedback in the comments below.